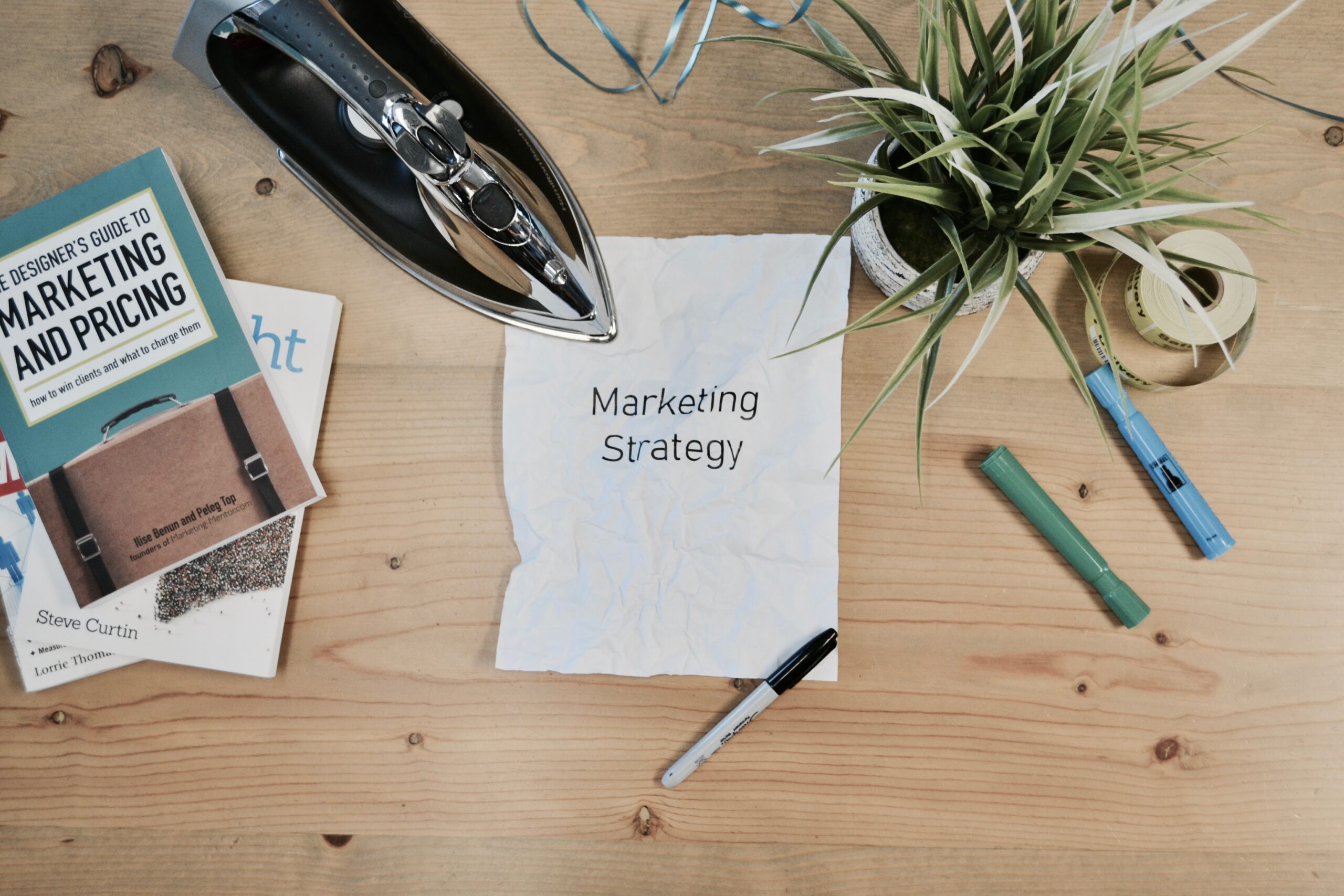 Why MBA In Marketing
The current business world is running on market and products the weight of the revenue and sales generation comes from the marketing strategy and the marketing department. There is no point and profit in a revolutionary product if that product or service never comes out in the market and is delivered to its potential customer and audience. In the MBA marketing, you will get to learn about the market perspective and changing behavior of the market.
The need for the new product will never end and because of that demand for marketing departments will always be there in the center of the business world. That's why the demand for new employees who can conquer new marketing issues and dispatch marvelous thoughts for companies.
Online MBA in Marketing
MBA in marketing is one of the top focused and important courses that provide you with the learning of marketing, advertising, branding, leadership, and market research, In the online mba program, you study in your comfort from wherever you want with the help student portal. We mold the program in an online mode that will be so easy to access for any student.
It's a two-year program with 4 semesters and each semester will take 6 months to get completed.
Aside from marketing, you will grasp the knowledge of the presentation of your marketing Ideas and leadership skills in front of higher-ups in the organization.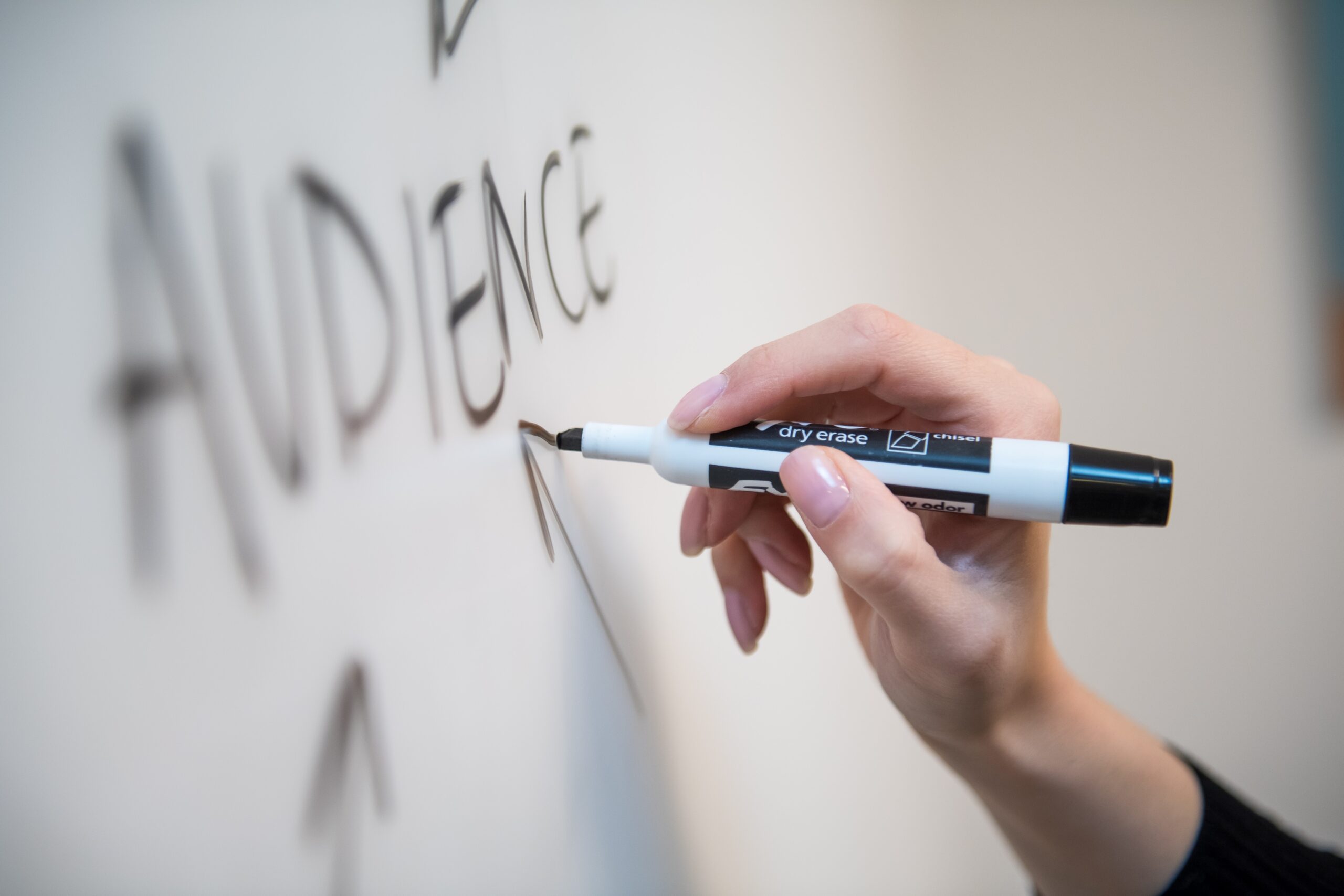 The affiliated courses along with MBA marketing include Marketing Management, Operations Management, Consumer Strategy, Internet marketing, and sales.
This course will help you to understand the marketing strategy of the MNC globally and get an insight into the big companies so that you can give your 100 percent to your organization.
The best part of the online MBA in marketing program from the University of Mysore is that you can give your exam whenever you are ready for them there are no fixed dates for that.
Making your career in marketing not only gives you the guarantee of a higher salary but job security and future growth as well because the demand for the new marketing idea will never stop.
Benefits of Marketing Management
MBA in marketing is one of the eldest and still new in his own way because the trend in the market and marketing is never gonna be the same.
You have different choices and fields to join you can go into advertising, marketing, and brand management. The aspiring candidate will learn about new trends like social media marketing and internet marketing. You can use this skill for shifting your career into a new field. So there is always a new door open for the opportunity you can grab after the MBA in Marketing.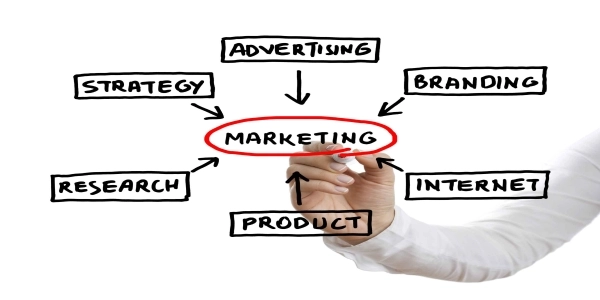 The most concerning question you will get is whether will you get a high salary package after completing the MBA in marketing. Will an online MBA help you out in this case? The answer is yes you will get a better salary package if you are an employee with the experience you have gained over the period of time in your organization. The job and salary package are secured for you.
According to the salary scale, the average salary for a Marketing Manager is INR 8-9,00,000 per annum, which is higher than the HR Manager (INR 6-7,00,000) and Operations Manager (INR 7-8,00,000).
Scope after the MBA in marketing.
A typical MBA Graduate in Marketing might go into the marketing function of a company. However, there are a number of other career paths that are available to MBA Graduates in Marketing.
A few of these career paths include Merchandising, Supply Chain Management, Product Management, and Advertising.
It's clear to many MBA graduates that they need more in order to achieve the structured goals of a career. Some look for jobs in marketing, which are appealing for their "configurable" nature and variety of duties.
Scope after MBA: Marketing actually can be a challenging field for any individual looking for career management because there is no set of qualifications that candidates should fulfill in order to apply it.
Various job roles such as media planners, product managers, and marketers are available but it is only necessary to decide which one is most suitable for a person's skill set and personality traits.
There are some advantages of having an MBA including the following:
 Increased compensation.
Access to exclusive networks because most employers living in the urban sprawl want or require an MBA degree as a qualification before offering employment -It changes your way of thinking, you can use the analytical methods" despite being difficult at times it became apparent to graduates during their time at university.
Marketing has a scope in many domains as a profession. There are some jobs marketing professionals can do outside of the conventional working environment – home-based jobs or self-employed marketing jobs.
Such diverging aspects of the industry require not just specific skill sets but also accompanying aptitude and experience to be done well. For those who are already working in this industry, promotions and remuneration increase, and better opportunities start pouring into the legacy careers they take up again.
Marketing is a vast and complex range of subjects with different contexts, both historically and present-day. However, all marketing programs share similar goals: understanding the customer
Marketing professionals today typically come from either a business or marketing-oriented studies background. This means that managers need degrees in marketing, advertising, or another related field
Business management is the axis around which all other managerial work turns. A data-driven decision maker with an inquisitive mind for the consumer's brand experience- that's what marketers are becoming
Semester and syllabus in marketing management
MBA in marketing is a 2-year program that has 4 semesters and one semester takes 6 months to complete.
The semester for the MBA is the same for everyone in starting year and for the first 2 semesters after that, they will get to learn about their specialization.
 I
Management Concepts & Theories
Organizational Behaviour
Business Environment
Managerial Communication
Managerial Accounting
Managerial Economics
Statistics for Management
 II
Human Resource Management
Corporate Finance
Quantitative Methods
Legal aspects of Business
Operations Management
Management Information Systems
 III
Elective – I – Advertising Management
Elective – II – Consumer Behaviour
Entrepreneurship
Project Management
Project Work Diary
Summer Internship Report
Elective – III – Sales Promotion Management
 IV
Elective – IV – Brand Management
Elective – V – Internet Marketing
Project Report
Project Viva-voce
Elective – VI – Service Marketing
Strategic Management
Elective – VII – Business Marketing
Conclusion